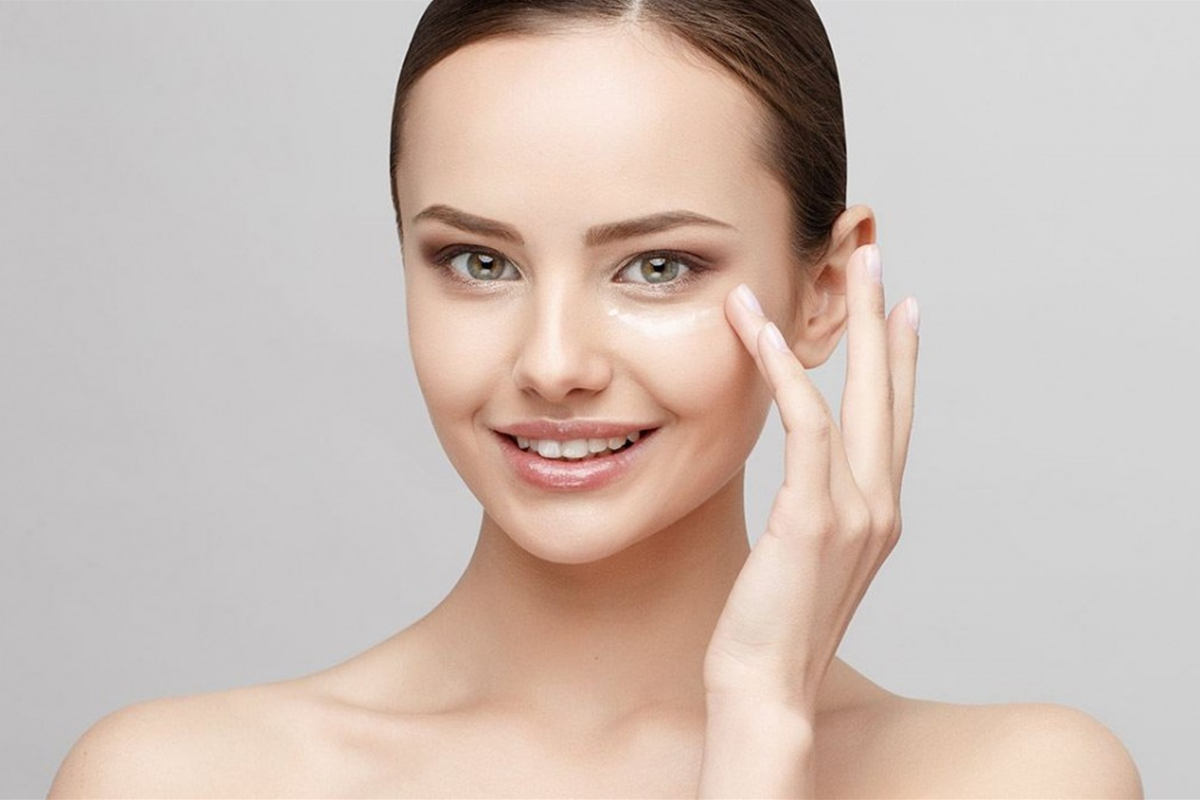 The skin surrounding your eyes is thin, delicate and more sensitive as compared to the other part of your face. You need to pay special care and attention to this area with the selection of right eye cream. Any kind of under eye concerns can be addressed properly with the right selection of the cream so that you will get the best results. Whether you are worried about skin sagging, wrinkles, eye puffiness or dark circles, you need to choose a cream that will treat your skin concerns effectively.
Benefits of choosing the right eye cream
An eye cream with the right formula can help in keeping your skin around your eyes strong, hydrated and healthy. It can protect your under eye area while ensuring that your skin will get all the required nutrients that are needed for getting a younger looking skin.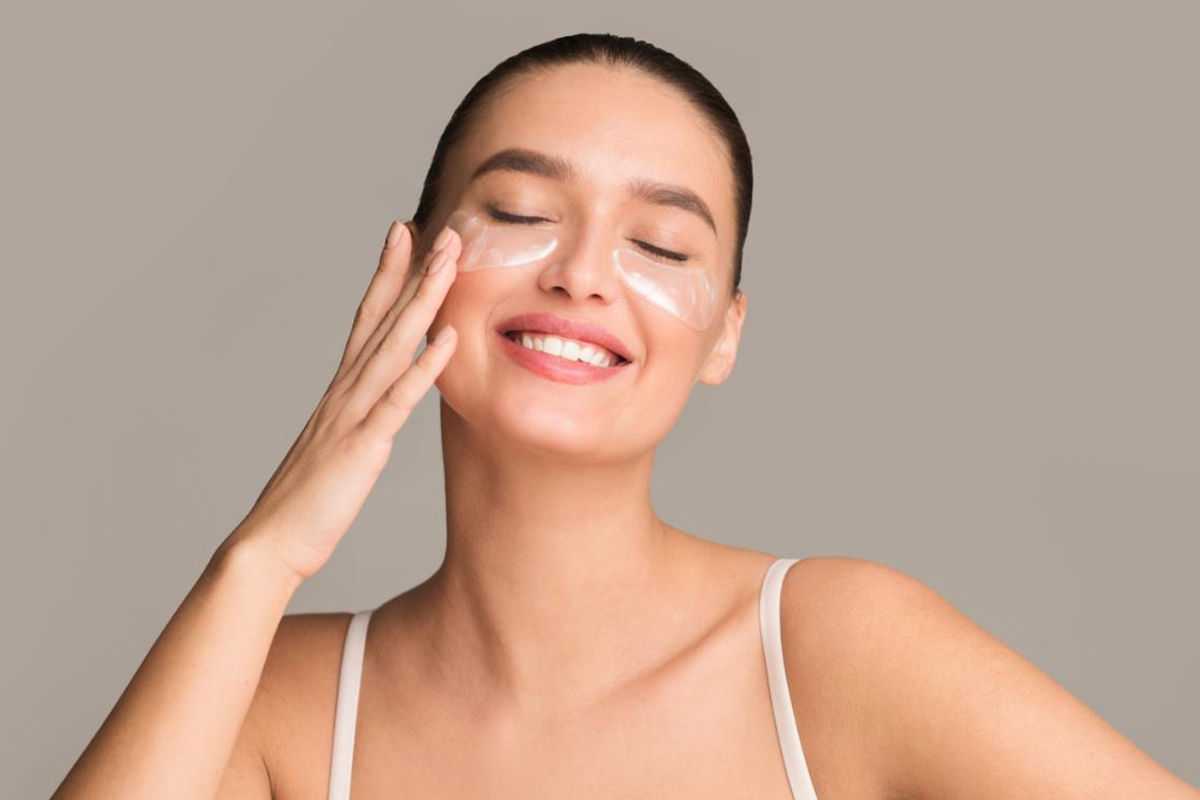 There are many problems that might affect your skin which includes dullness, dehydration, dark circles, wrinkles, sun damage or puffiness. The best way of handling these problems is with the help of eye cream that is designed specifically to address these concerns.
Tips to choose the best eye cream
Before choosing a cream for your eyes, you need to check out its ingredients because it is an important consideration that helps you make the best selection. You should look for a cream that will address the specific skin concerns so that it can be eliminated at the earliest. Choose the best eye cream formula according to your skin type so that you will enjoy the intended benefits from the use of the cream. If you have a sensitive skin, you should choose an eye cream that is fragrance free so that it does not cause further damage or irritation to your skin. Invest in a cream from a reputable brand so that it does not lead to any severe side effects on your skin.